Independent or with an attendant
from wheelchair to bed, bath, shower or toilet...
"For functionality, safety, and reliability, you can't beat my SureHands"
I have found the SureHands® to be a very reliable piece of equipment. I have had only one ­problem in 6 years, and that was only due to ­normal wear and tear, and was immediately repaired.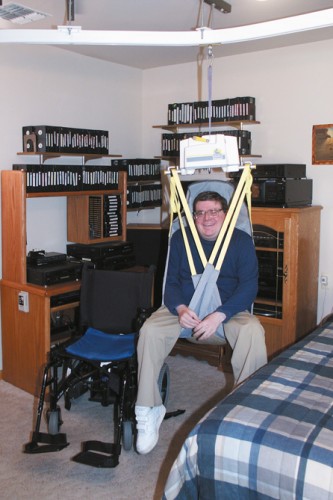 Lift & Care Systems
at home and in the institution.
A personal approach at every step